PREMIER GYM &CHEER
(LOCATED ACCROSS THE STREET FROM BALDWIN HIGH SCHOOL)
Contact Premier: (412)352-1430
OUR FALL CLASSES BEGIN SEPTEMBER 8TH....REGISTER TODAY!
2015 FALL REGISTRATION (CLASSES AND TIMES)CLICK HERE
2015 FALL INFORMATION (COUPONS, DATES, PRICES, ECT..) CLICK HERE
Our new HIP-HOP program is up and running...Stop by and try it next Monday 6:30-7:30!
Want to try one of our Competitive Programs?? ASK ABOUT TRYING OUR COMPETITIVE GYMNASTICS AND/OR CHEERLEADING in AUGUST!
CLICK HERE FOR 2015 SUMMER REGISTRATION INFORMATION
CLICK HERE FOR 2015 SUMMER CLASS TIMES AND DAYS
CLICK HERE FOR ALL PREMIER 2015 SUMMER CAMPS
IMMEDIATE COACHING POSITIONS AVAILABLE
PREMIER IS GROWING!!!! WE ARE CURRENTLY ACCEPTING APPLICATIONS FOR COACHES THAT ARE LOOKING TO COMPLIMENT OUR EXISTING COACHING STAFF!!! WE HAVE COACHING POSITIONS OPEN IN THE FOLLOWING PROGRAMS:
USAG AND WPIAL COMPETITIVE GYMNASTICS
USASF COMPETITIVE CHEER
RECREATIONAL GYMNASTICS AND TUMBLING
Congrats to our Mini Level 2...3rd Place Finish at the US Finals!!!
Congrats to our Senoir 4.2...2nd Place Finish at the US Finals!!!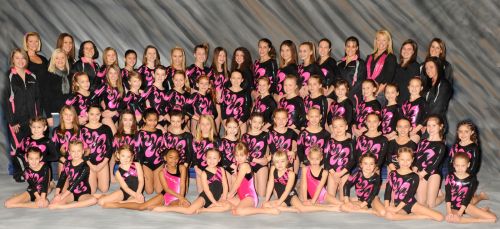 Way to Go Level Four State Medalists: Mia, Abbilyn, Giada and Annabelle!
AWESOME JOB JOSIE ON QUALIFYING FOR LEVEL 9 NATIONALS!
Great Job WPIAL girls on your win over Monaca Last weekend!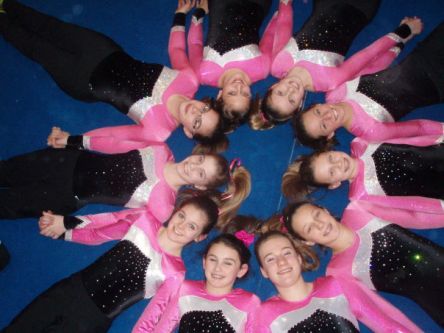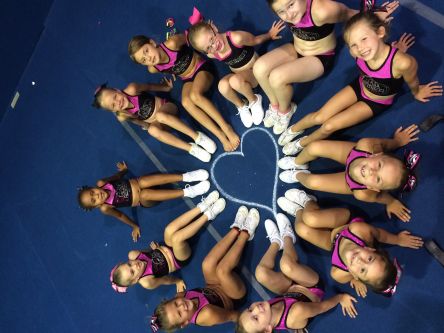 Welcome to Premiergymandcheer.com...
where you can learn about the hottest and largest gymnastics and cheerleading training facility in Pittsburgh,PA.
Feel free to browse around our website and see all that we have to offer!
You will find out quickly why Premier Gym and Cheer is the gym that KIDS LOVE and PARENTS TRUST!
AS ALWAYS, if you have any questions or if a staff member at Premier can be of any assistance, please give us a call at (412)352-1430 or (412)885-1104 (gym office) or you may email us at karen.premiergym@gmail.com
---
SEE YOU AT THE GYM!!!!!